Water: The Foundation to Health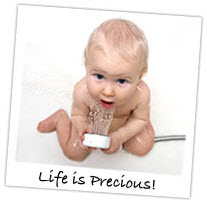 It may seem simple to understand that the very foundation of good health comes down is good hydration.  But finding quality beverages that can provide proper and optimal hydration that have the capability for additional health benefits, is becoming harder to do.
We all know that healthy, clean water promotes long-lasting health. So why drink anything but the best? Makes since, huh?
Healthy Water – In Your Own Home
Healthy Alkalized Kangen Water® is produced with the Enagic® trusted filtration machine, right in your home. There has never been an easier way to stay hydrated all day.
It only takes a push of a button, and you can have clean, healthy, delicious alkalized/alkaline Kangen Water® on demand, as you need it.
Taking Kangen Water® with you when you leave the house, is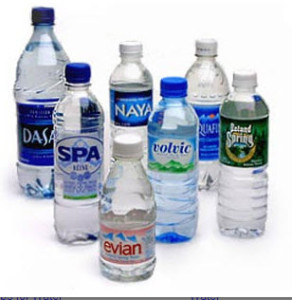 simple to do, and you never have to rely on pricey bottled water to hydrate when away from home.
This Enagic® filtration machines can produce both acidic and neutral waters for other health and household purposes.
Whether you're hydrating your body, washing your skin, or cleaning your home, you can trust Enagic® to produce clean, safe, healthy waters that will exceed your expectations.
Taking care of your body and home has never been this effortless and cost effective.
Learn More about Your Health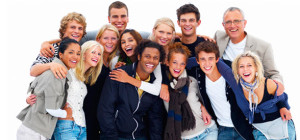 Making healthy choices for you and your family are up to you. You have the opportunity to educate yourself with essential knowledge on how you can fight the oxidative stress that has damaging consequences on our bodies due to our acidic modern lifestyle.
After all, water is essential for your health.
For more information, visit my website or contact me with any questions!
You will find research information about Kangen water and why it works and the science behind the claims…