Largest Online Wellness Club
We now are working with the Largest Online Wellness Club in North America. Just switch stores and redirect dollars you are already spending, and get better, safer more affordable products.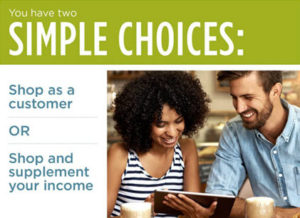 Shop as a customer or what is really cool, is you can actually get paid to shop and share revenue with the company!!
When was the last time WalMart, JCPenny or COSTCO sent you a check for shopping and telling others about it? I thought so!
500+ Products, Same Dollars, Better Spent
With over 500+ products to choice from you can cover 6 isles of shopping, get better products, spend less money and have it ship right to your door! Pretty cool huh? 
Nutrition and Weight Loss
Sports Nutrition and Healthy Foods
Medicine Cabinet
Personal Care
Skin Care and Cosmetics
Home Cleaning, Laundry and Dish Care
Which Products Do Your Use?
What products do you buy, use, and consume everyday? If your score is 35 or more, you may qualify for membership discounts and other benefits – direct from the manufacturer..!!
Check Out The Healthy Products
I encourage you to check out the benefits, the wellness products and the convenience of ordering online. customer Service is the BEST you will ever experience…I guarantee it!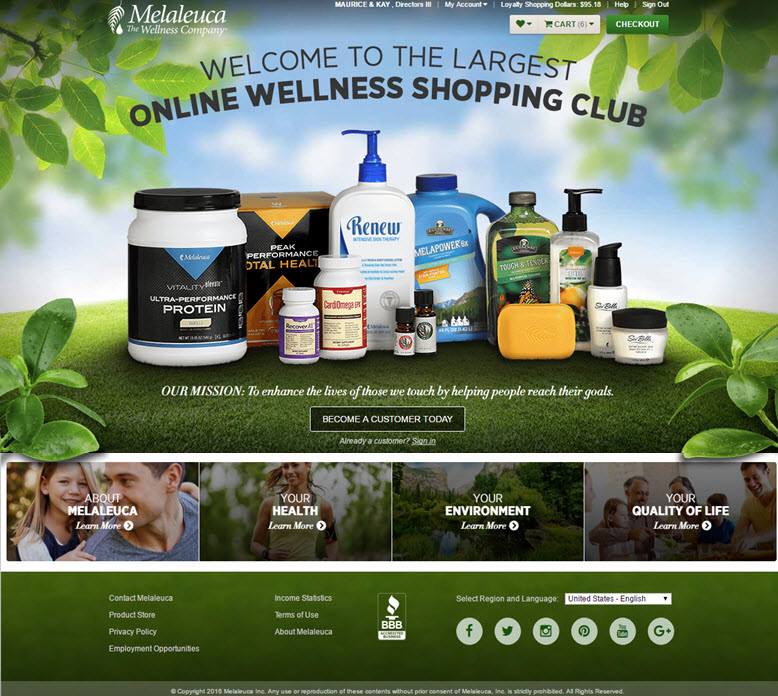 for more information about The Largest Online Wellness Club, feel free to contact me! Visit my website MauricePsmith.com

Happy, Healthy Shopping, …Maurice