Maurice's Seafood Market – 1518 N Augusta St., Staunton, Va. 24401 – Phone: 540.886.2321
Mon. – Sat. 9 am-6 pm
NOTE: We are NOT having a problem getting our seafood so far. Trucks come on Tuesday, Thursday and Friday.  It looks like another BAD year for crabs and crab meat. 
                         Maurice's Seafood Market of Staunton, Va., has served the Staunton, Waynesboro, and Augusta County areas of Virginia since 1975. Maurice's Seafood Market takes pride in having the best in fresh and frozen seafood. That includes crab meat, dry-pack sea scallops, gulf shrimp, oysters, and salmon from the Faroe Islands. If we don't have it, we can get it! Trucks arrive 3-4 times a week, so call ahead to check on availability!
As you move forward through this site, you will begin to get an idea of the importance we put on having healthier choices. Those choices include seafood, meats, and safer products for the home. We also have all the information on the best choices for drinkable water.  All this is available at Maurice's Seafood Market so you can make an informed decision to ensure optimal health for you and your family.
Note: If you care to leave a comment or suggestion, feel free to do so; or just give me a jingle!
Safer, Affordable Products For A Healthy Home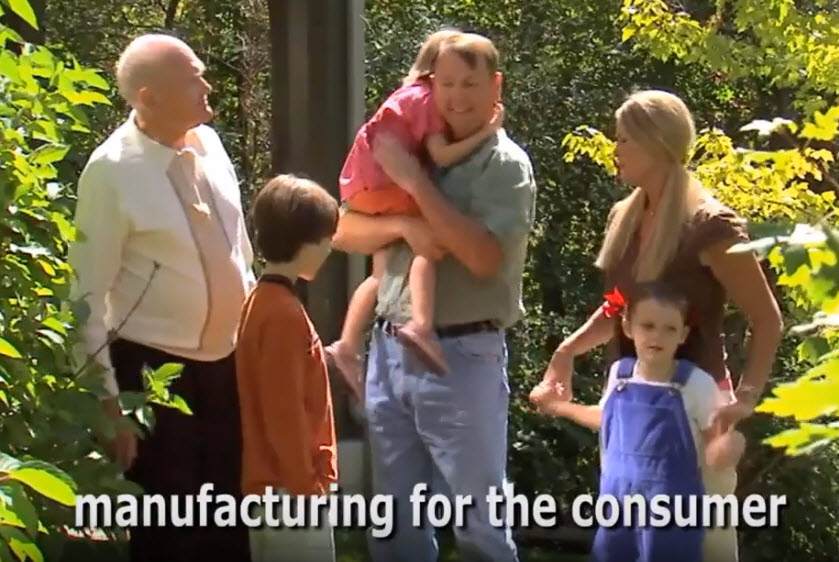 Finding credible resources for safer and more affordable products for the home, and to use in my market, has been one of my goals. There are so many products featured in TV ads, and store weekly ads today.   Most of the popular brands use formaldehyde, chlorine, and other hazardous chemicals that are used in those products.
It's really difficult to find good resources for safe products. I actually had a customer refer a company to me to check out. I followed up on her suggestion, and what if found out was amazingly good. Thank you, Janie!
If you are someone who is struggling to find a resource for safer, natural, healthier products that are also affordable, this could be helpful.
Come By Maurice's Seafood Market for Answers
If you have questions about safer Seafood, and Toxin Free Products for your home, feel free to visit our "Contact Me" page. And by all means, if you are in the area, stop by Maurice's Seafood Market and check us out!